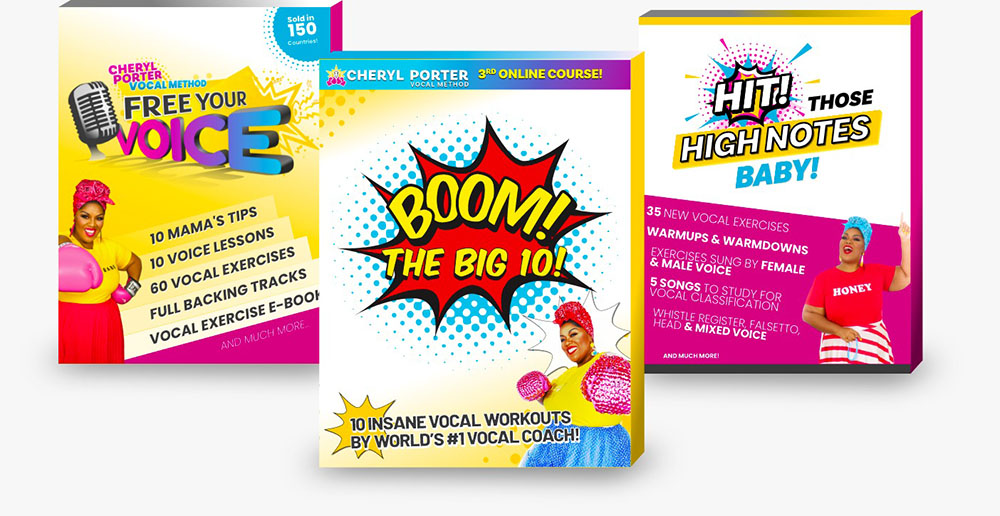 3 AMAZING SINGING COURSES! ONE GREAT PRICE!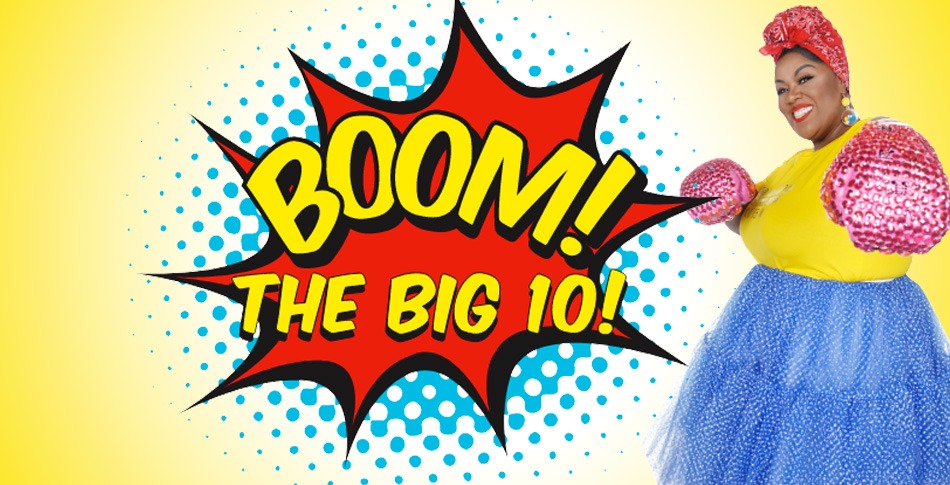 10 AMAZING DAILY WORKOUTS AND WARMUPS TO IMPROVE YOUR SINGING!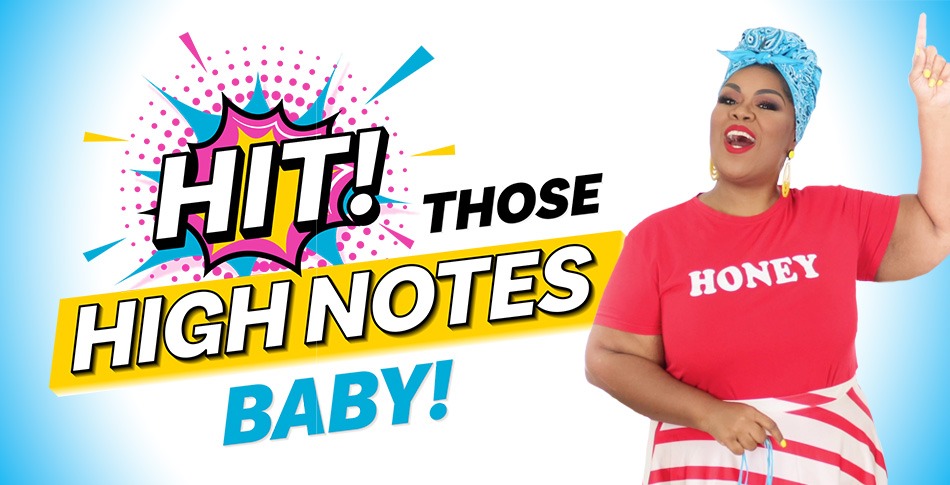 HIT THOSE HIGH NOTES BABY!
10 INTENSE LESSONS TO DRAMATICALLY IMPROVE HIGH NOTES AND RANGE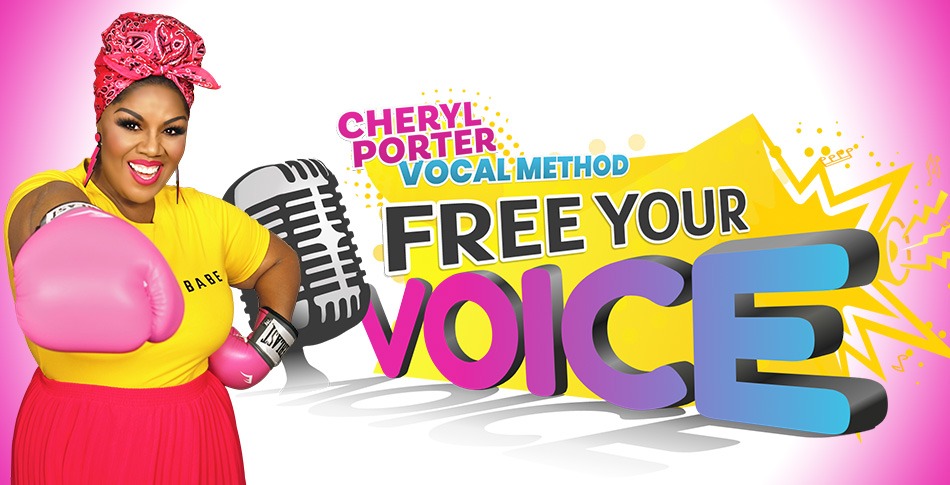 CHERYL PORTER VOCAL METHOD FREE YOUR VOICE
COMPLETE VOCAL TRAINING COURSE TO IMPROVE YOUR VOICE AND GAIN CONFIDENCE!